Artist Spotlight
In addition to the exhibition showing in the Seattle Municipal Tower, the Ethnic Heritage Art Gallery would like to highlight the works of artists on our roster and in the community with our Artist Spotlight.
Del A. Bermudez II
Del A. Bermudez II was born in the Philippines on November 11, 1942 the youngest and only boy of 4 siblings. He finished the degree of BS Architecture in 1969 at St. Louis University, Baguio City, Philippines. He migrated to the USA in 1971 to join his parents, sisters & later to start his own family at Mercer Island, WA. He designed woodcarvings, handwoven fabrics and trend setting handicrafts for their family handicraft businesses in the Philippines and in Seattle, WA. He was awarded a Plaque of Distinction for Outstanding Executive in the Field of Cottage Industry by the Far East Commentators.
He pursued his art work in Seattle. Inspired by his affinity to Philippine Handicrafts one of his art projects in college was The SARIMANOK oil painting and was an inspiration to create a few graphite rendu exhibited as the SARIMANOK SERIES © at the Pagdiriwang Art exhibition, Seattle Center, WA on June 2014. A self-taught artist he later continued it in oil. The use of palette knife or brush was restrictive in most of his strokes which motivated him to research for an instrument to achieve his painting requirements. The point of a sewing needle was the instrument of choice to render his oil paintings, thus the birth of NEEDLE POINT PAINTING.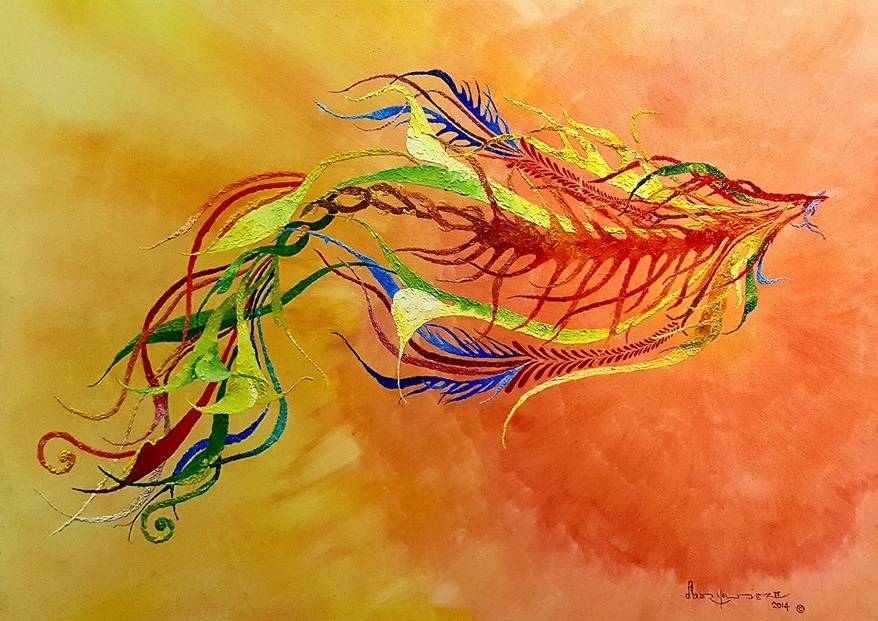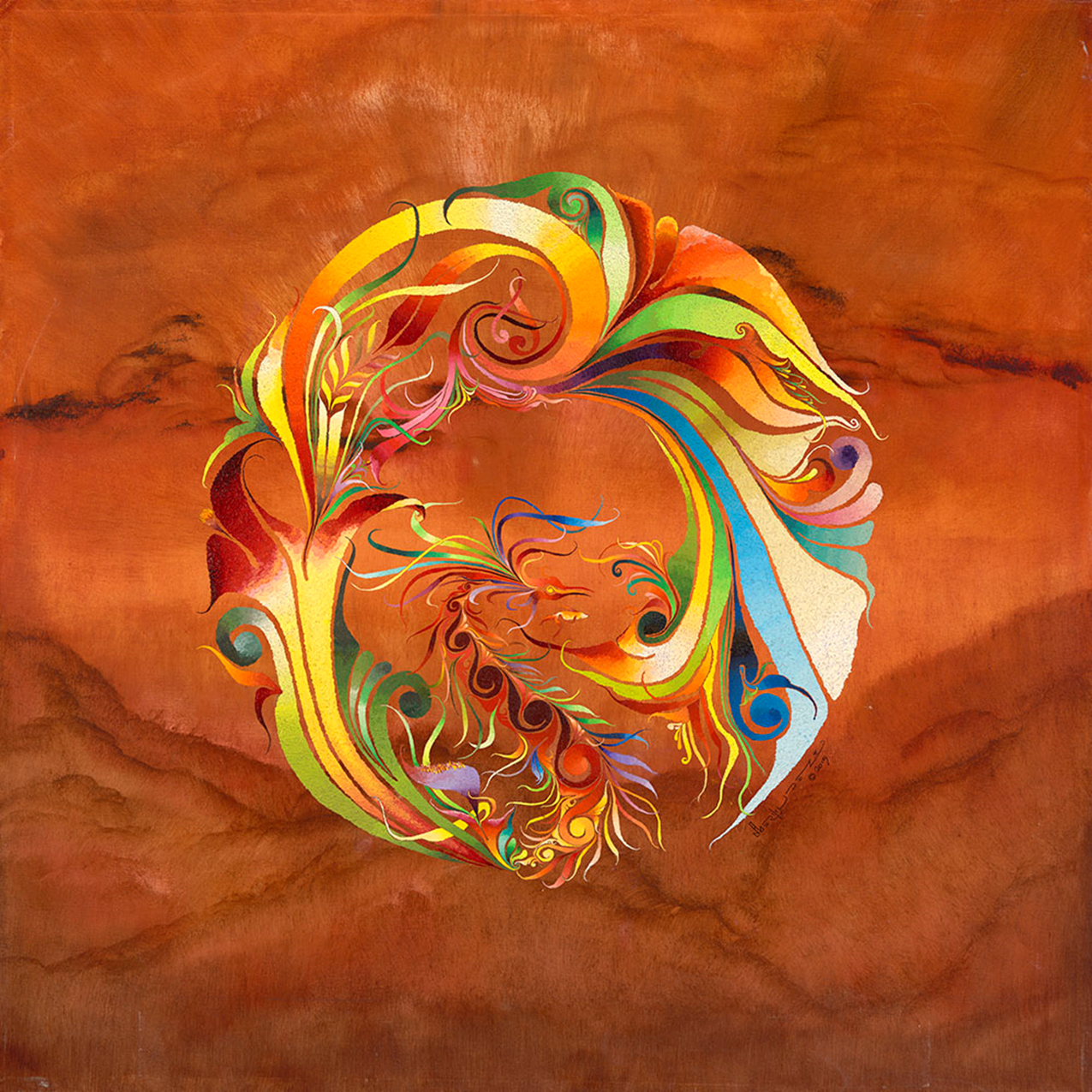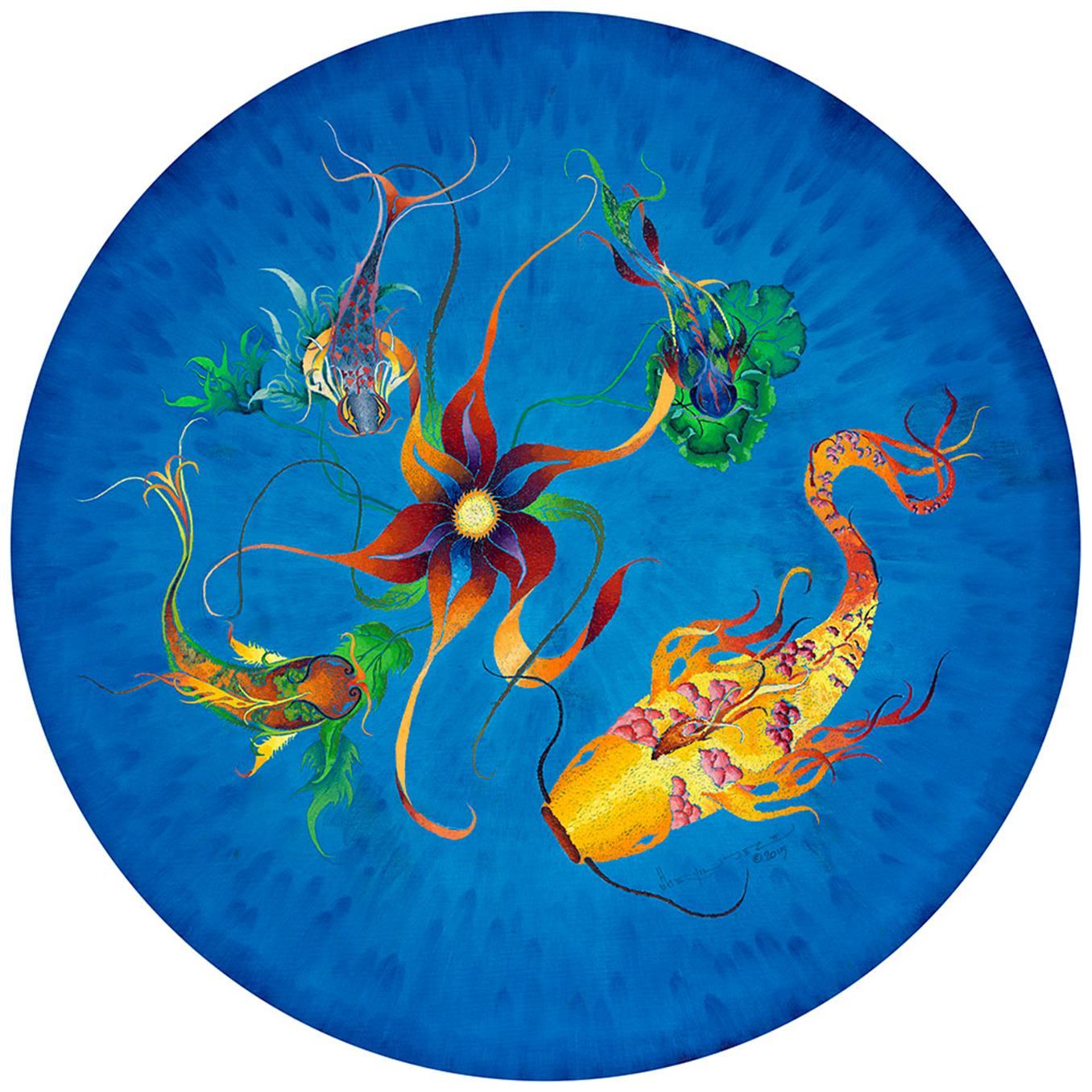 Additional Information: www.facebook.com/TheNeedlePainter/